Nylon stockings by Caroline B Fashion | Summertime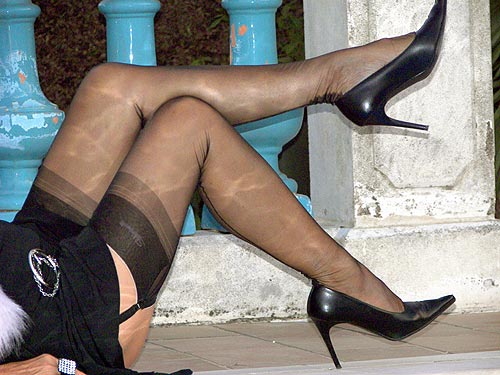 Bas nylon à couture un soir au bord de la piscine avant la sortie au casino.
Caroline B Fashion – Bas Nylon Stockings – Copyright 2008 Caroline B All rights reserved. Graphics may not be saved or downloaded and are only to be used for viewing purposes.
Partager sur Facebook
Aucun mot clef pour cet article.